Welcome to my website eStore!
Here you can order signed books direct from me, and have them personalized if you'd like. Currently setup for US customers only, but drop me a note if you are located outside of the US and I can get the shipping estimates.
For US customers, the shipping is just $6.50, no matter how many books you order, flat-rate. 🙂
If you would like to have your book or books personalized, just send me a note at the email address stephen (at) tomorrowcomesmedia.com  and I'll be glad to take care of that for you.
When you check out you will have an option to pay by secure credit card or PayPal options.
I'll be adding some more items shortly, but all 11 of my titles are available for signing and purchase!
Use this View Cart button at any time to see your updated cart, if a second browser window does not open:
Rayden Valkyrie Books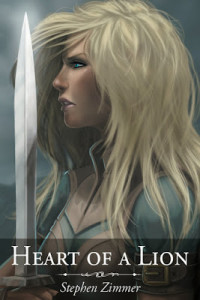 Fires in Eden Series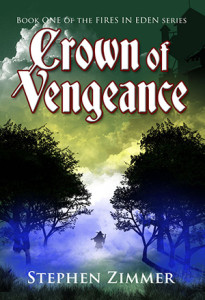 Crown of Vengeance (Book 1)
$19.95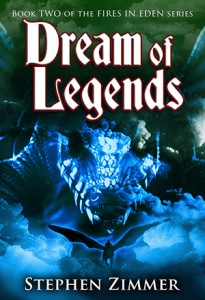 Dream of Legends (Book 2)
$21.95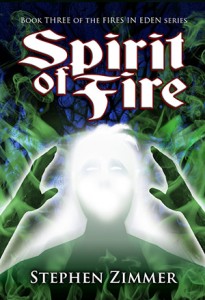 Spirit of Fire (Book 3)
$21.95

Rising Dawn Saga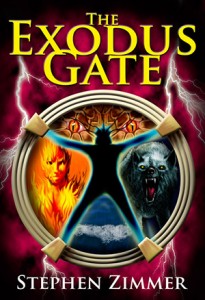 The Exodus Gate (Book One)
$17.95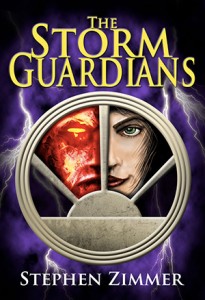 The Storm Guardians (Book Two)
$17.95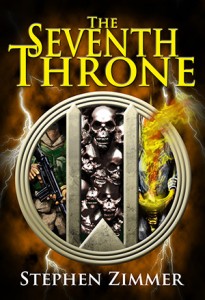 The Seventh Throne (Book Three)
$17.95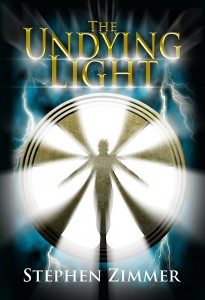 The Undying Light (Book Four)
$17.95

Chronicles of Ave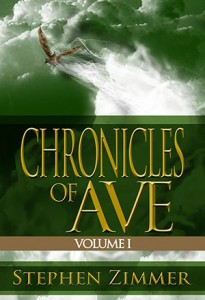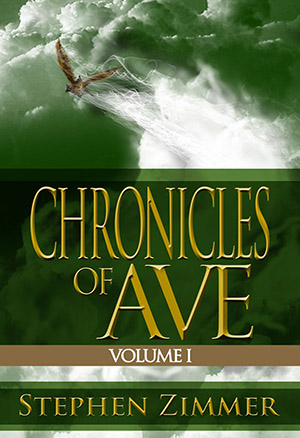 Hellscapes